(Louisville, KY)—Flexo Wash US announces its recent company appointments in customer service and technical support, underscoring the company's steady growth seen in the last several years. The following individuals have been appointed to the service team:
Ryan Mullaney, Field Service Technician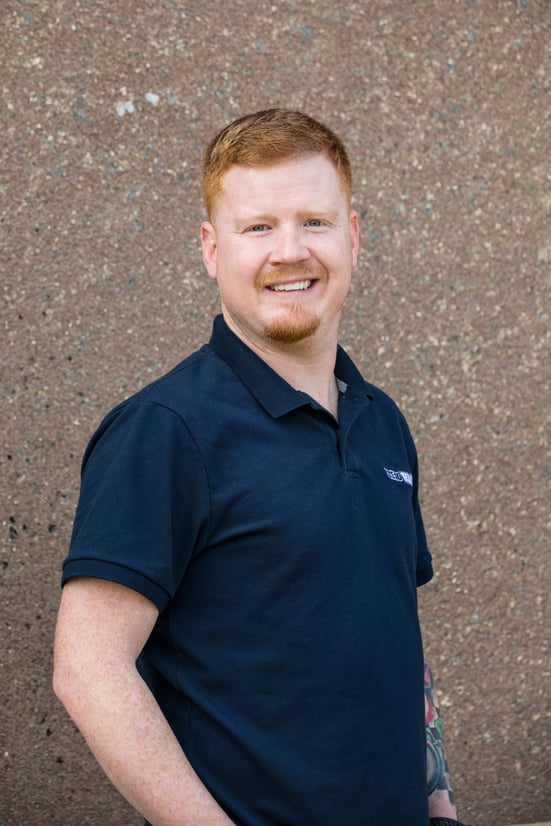 Scott Lynch, Field Service Technician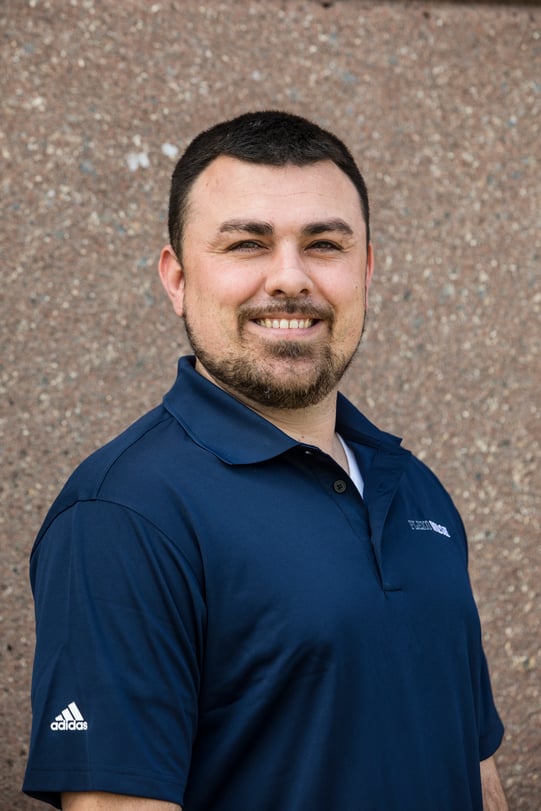 Daniel Kozlowski, Field Service Technician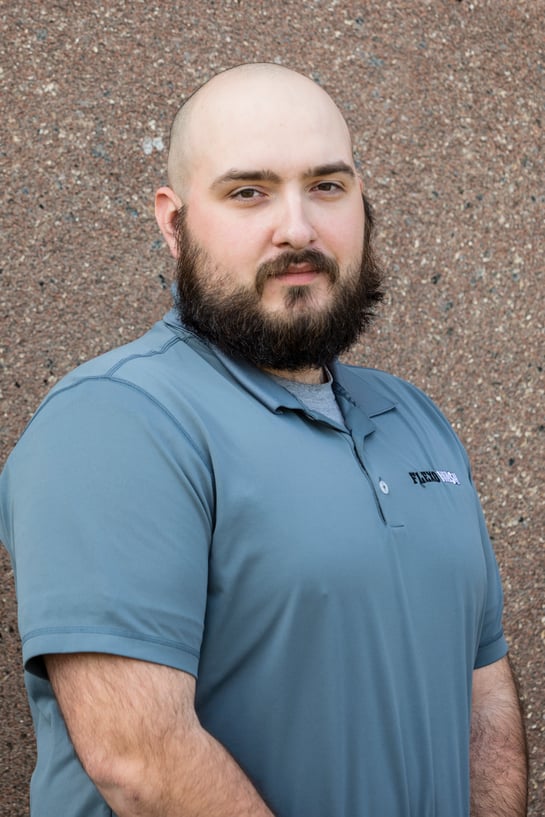 Field service technicians maintain key customer relationships in the areas of technical training, maintenance, and support assistance. August 1st marks the 15th anniversary of Flexo Wash US, and the company continues to expand its technical support and customer service nationwide. "Hundreds of Flexo Wash systems have been shipped in the last five years in North America, which includes Canada and Mexico. Our team growth is necessary to maintain the high level of service excellence our customers depend on. There is an increasing demand for onsite preventative maintenance service, and we have staffed to meet this growing need," explained Bob McArdle, Technical Service Manager at Flexo Wash US.
Service contracts are available for regular preventative maintenance on all existing product, he added.
About Flexo Wash US
Flexo Wash technology helps customers print better. Our products will extend the life of anilox rolls and sleeves, gravure cylinders, flexo plates, flexo plate sleeves, press parts, and rotary screens, while decreasing the make-ready down time between job runs. Flexo Wash provides "Leading Cleaning Technology" and it is the only company in the world to offer cleaning systems for every need. Visit our website at www.flexowashus.com, email info@flexowashus.com or call 888-493-5396.