Are you interested in learning about our newest generation of anilox cleaning systems? Called the .NXT Generation, these units have the latest technology with a marked focus on easier handling, less liquid consumption and sustainable solutions.
Here are all the ways that these systems help make the cleaning process easier:
8 Ways to Make Anilox Cleaning EASIER
Easy improved pull-out tank

Improved lid design

Better and faster draining

Liquid filling and emptying system

Liquid level indicator

Inclination of tub for less liquid carry-over

Automatic lid opening

Easy adjustment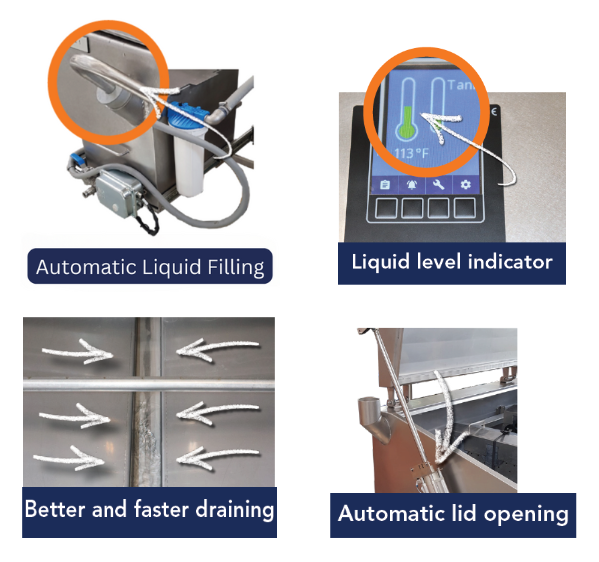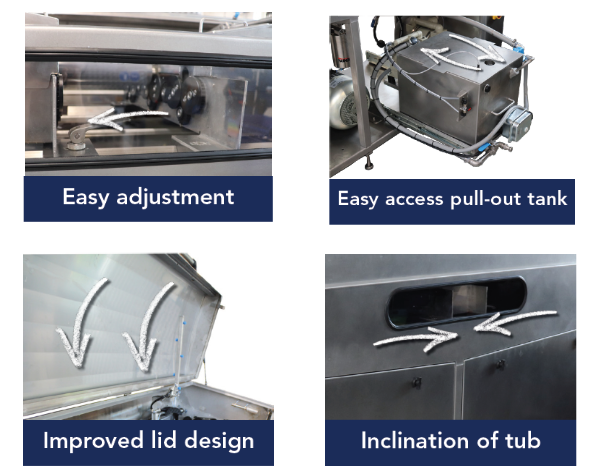 Flexo Wash Anilox Cleaners come in many different models which each can be modified by combining the standard unit with one or more of the various models.
Check out our Anilox Cleaning page here for more information.